Are you looking for something different and completely custom? Our Deal of the Day allows you to select your price and color scheme and than we hand-create the perfect design for your recipient. Using our freshest and most seasonal flowers, your sure to love whatever we create.
Bright designs are created with vibrant jewel tones (like purples, hot pinks, blues, or yellows and oranges) and are perfect for birthdays, well wishes, congratulations or just because!
Soft designs are created with elegant and classic colors (such as whites, soft pinks, lavenders, soft blues and greens) and are perfect for anniversaries, sympathy, and new baby.
Looking for something even more custom? Feel free to include notes before you place your order such as your recipients favorite colors, style, details about the occasion and more.
Standard Bright

dd-101

Deluxe Bright

dd-101

Premium Bright

dd-101

Luxurious Bright

dd-101

Extravagant Bright

dd-101

Standard Soft

dd-101

Deluxe Soft

dd-101

Premium Soft

dd-101

Luxurious Soft

dd-101

Extravagant Soft

dd-101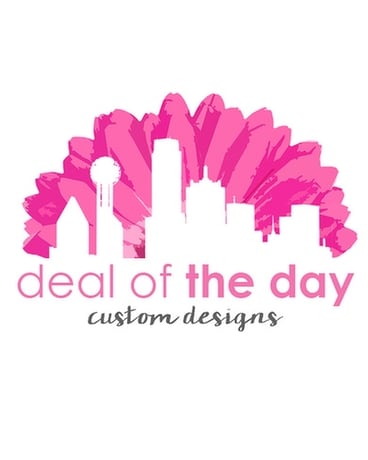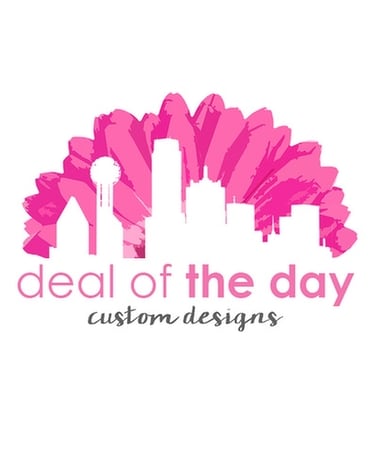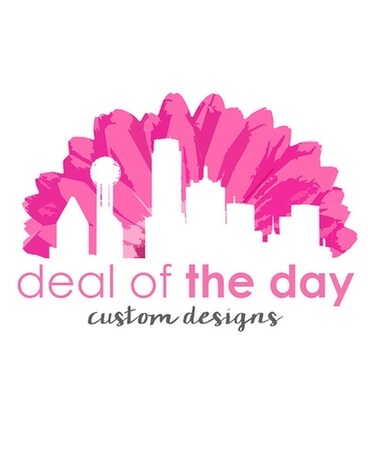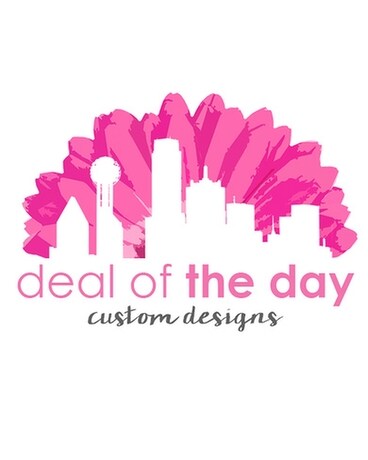 Luxurious Bright - $124.95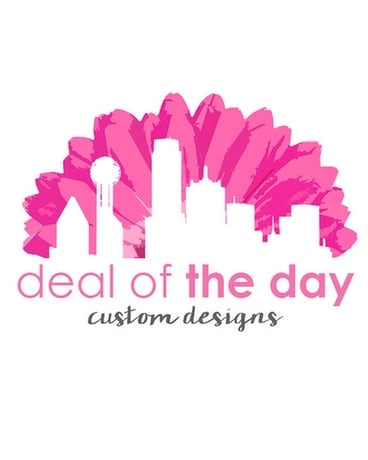 Extravagant Bright - $149.95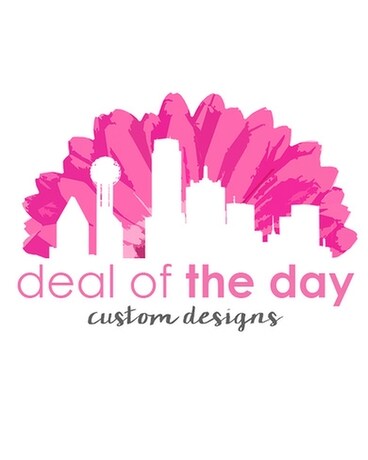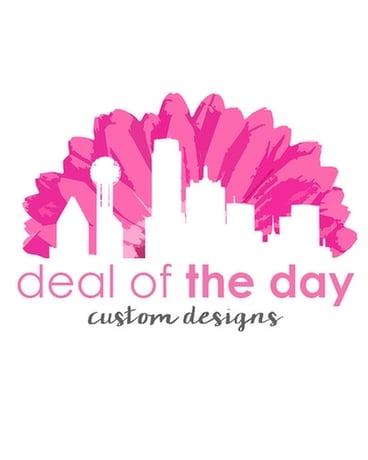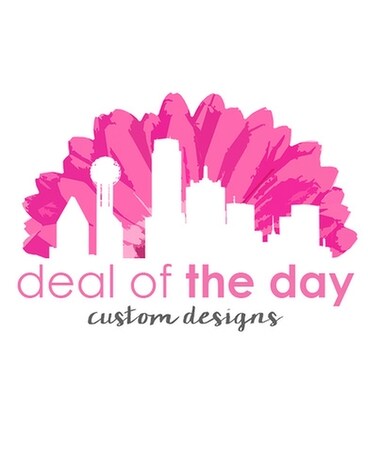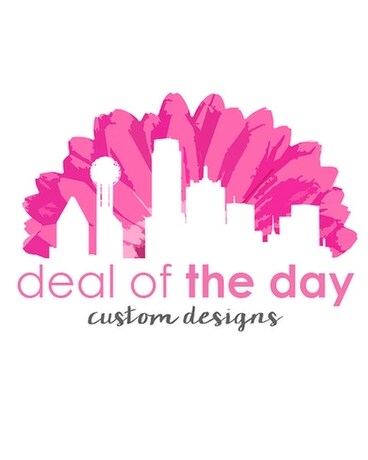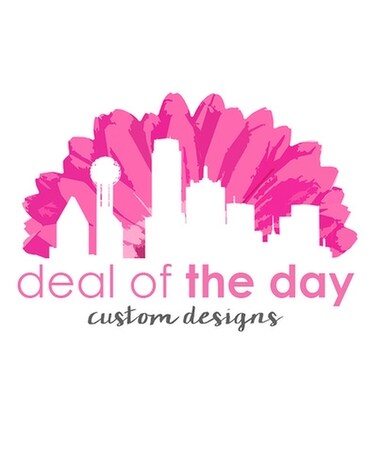 Extravagant Soft - $149.95